How to Improve Business Finances with Vaastu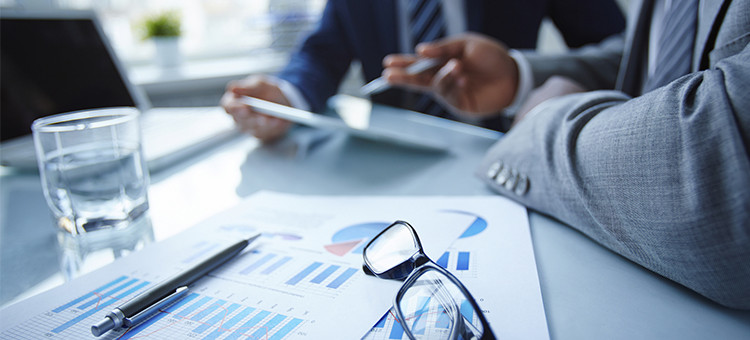 Finance is the heart and soul of any business. A small scale business mainly depends on their financial circulation like payment, receipts and cash flow, whereas large businesses have their own sources of finance to maintain financial solidity. We will see how Vaastu could help, improve Business Finances.
Whether it is start up new business, or to achieve faster growth with expansion, mergers or takeover of two or more organizations, getting financial support from banks, financial institutions, equity markets or investors is essential.
If applied proper Vaastu principles, that business attracts the right investor or support from financial institutions and markets, improve business finances
Following some of these Vaastu tips you can surely improve business finances health
Having green color in Northwest direction, can creates an imbalance in Northwest the Air element, then your will not get the System support and will have to face continuous problems
To get the healthy financial support system, keep the Northwest direction free from anti-elements and activities
Place a painting or sculpture in Northwest which symbolizes financial support hence improve bunsiness finances
Since white horses represents financial support, so placing them in Northwest direction will attract necessary support for your business from people, banks and other financial institutions
A proper color in proper direction will absorb the negative vibrations and convert them into positive vibrations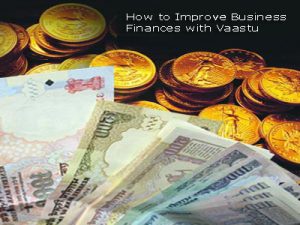 For instance, "while choosing colors or a painting placed in a particular direction, you should not go by how a certain color would match the wall, but as to what kind of effect it will have on your employee's subconscious mind"
After all, you are interested in keeping your employees in good mood while working, then only they can attain [Your Company] its goals and make profits
Having pantry in North direction with red or pink colors in of your office, and then definitely you have to face problems in payment recovery, you will also not receive any new orders which will essential or a back bone of small and medium enterprises.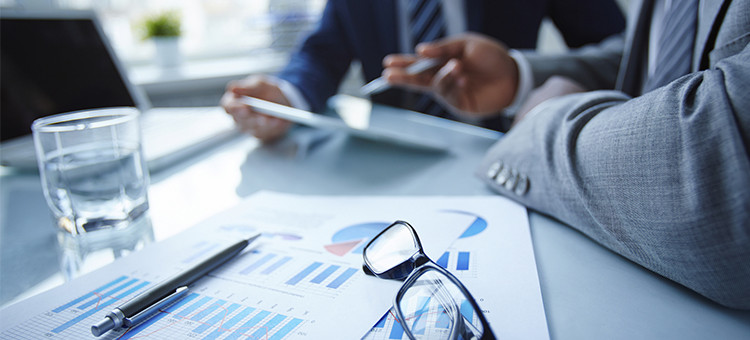 By keeping waste products (especially, metals) in east direction of your office or factory, certainly they will create problems with government officials and influential persons which is a bad object for your enterprises
Marketing persons should stay away from using blue and black accessories and their workplace should be in Northwest direction. They can experiment with green color to get benefits from contacts.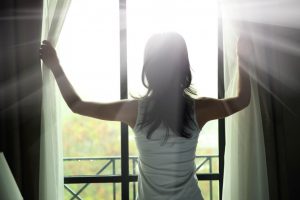 According to Vastu Shastra, green color will help in developing new contacts with customers, ideally they should face East or North while working to attract more opportunities and money
Sales professionals should be in use east direction, they should avoid yellow and grey colored accessories. Use Light Orange or Slight red color seats for sales professionals
In order to execute and implement plans more efficiently and effectively, management professionals should sit in the west Vastu region facing east. Red and green colors should be avoided for seat covers and accessories.