Our Services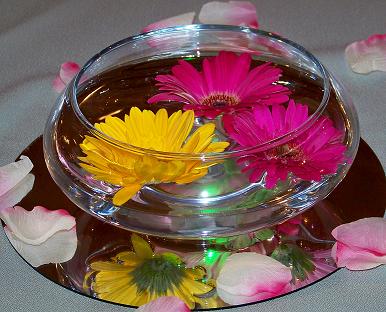 Vaastu Shastra is the Science of Building a House. And Vaastu is the science of direction that combines all the five elements of nature and balance them with the man and the material. Vastu Shastra is making a compatible settings to live or work, in most scientific ways to take advantages of the five elements called "Panchmahbhutas" of the nature thereby to enhance health, wealth, prosperity and happiness in the living abode and environment.
We provide our Expertise Vaastu Services both in Commercial and Residential Places.
Since last 5 years we are working as a Vaastu Consultant in Hyderabad and our clientele has got awesome results after having Vaastu Consultation from us.
Specific Vaastu Consultation:
You may contact us for the following problems:
Career problems.

Facing hurdles in Marriage

Couples facing Conceive problems

Major Health Problems
Specific Problems will be Analyzed and Remedies will be provided without demolition of existing structure to have the desired results.
Generic Vaastu Consultation:
Vaastu Consultation will be provided for increase the Cosmic energy level in your living House just by changing some elemental arrangements in Kitchen, Living Room, Master Bedroom, Children's bedroom Etc., by using Color therapy, Ratnadhyaya Therapy according to Vaastu Shastra principles to have a Happy, Healthy and Wealthy Life.
To Purchase New House / Flat: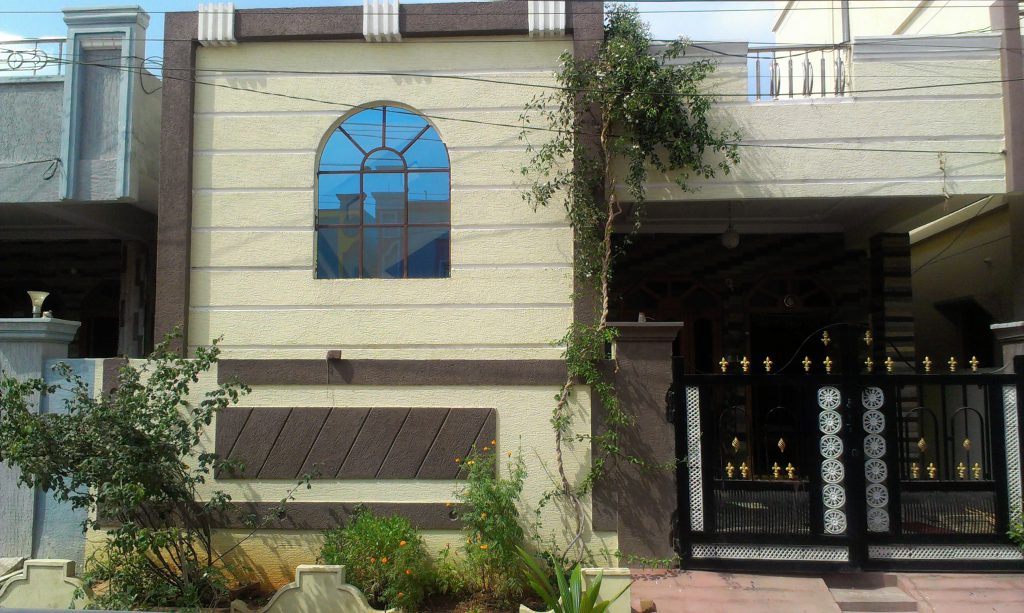 You may avail our services before Purchasing of New Dream Home weather it is according to Vaastu Principles and match Your Date of Birth also. Every person is different with different fate. General Vaastu rules may not applicable for everyone. So Picking a Vaastu according to your profession will also helps to success in your Profession.
Ratnadhyaya and Gems Therapy:
Some times due to one or other reasons our living house may have defects which could not be rectified other than demolishing the structure. Like Toilets in North, North-east, Septic tank in North-east, South-west, Underground Water tank in South-west, Stairs in Center [Brahmsthan] of the house, Swimming Pool in Center of the Farm house. In this situations we can rectify such a defects by using the "Ratnaadhyaya" and "Gems-therapy"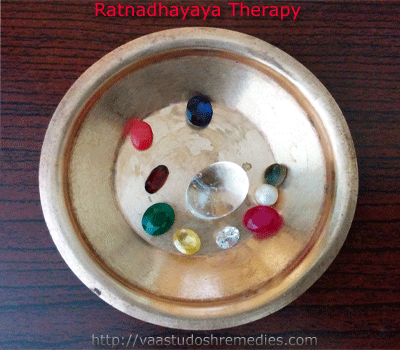 This remedies will have to be done on a specific Muhurath
For Designing a Dream House Plan:
We provide a House Plan according to Vastu principles. Also we provide a House plan based on Vaastu Aayadi calculations which are free from every Vastu defects.
There are six aspects to be examined under Ayadi Calculations while designing the House Plan 
1. Aaya – Income / benefits
2. Vyaya – Expenditure
3. Yoni – Direction indicating the flow of energy (Prana)
4. Varam – Weekdays
5. Nakshatra – Star = this must match with Nakshtra of House
6. Amsa – Quality / feature
For the services of betterment of Man-kind we decided to Provide a Free Consultation on Vaastu Guidance on Every Sunday at our residence. Please do avail these services and have a happy life
Please get confirm on Phone before coming to Consultation
Bring a Plan of your house with you
Time: 10 AM On-wards
Address:
G Mallannaa [Mallesh]
House No. 55, Sri Sai Raghvendra Homes,
Near CVR / KTR Function Hall
Badangpeth, Hyderabad 500058
Phone No. +91 9494214400