Vaastu and Divorce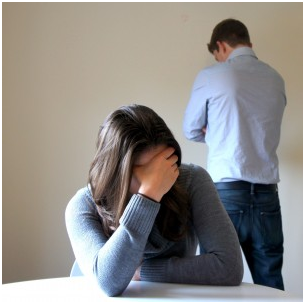 In this modern era relationships are becoming more complex. Major problem is lack of understanding that modern couples are facing now days
Break-ups have becoming so common and the divorce tempo is increasing day by day or there is an incredible increase in divorce rate.
So what are the reasons for making the relationships at far-away?
What is the crucial reason to happen this? 
House with Vaastu Dosh can be one of the reasons behind such divorces as Vastu also plays a crucial role in married life
Flats and houses though constructed with modern amenities to meet lavish lifestyle are defected in shape and may not compliant with Vaastu shastra and may have Vaastu Dosh [defects]
The Vaastu Shastra is an important science makes us to understand the various energy fields around us of unseen space fundamentals that affect the mind and body by way of influencing our life in directly or indirectly.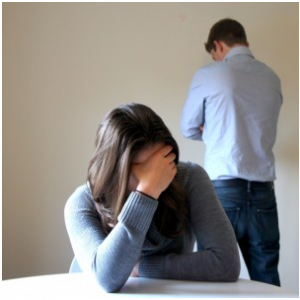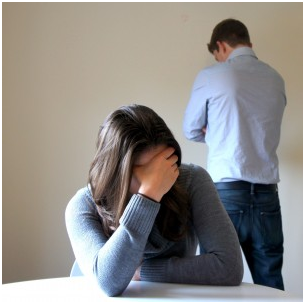 Following are some of the probable reasons for divorce in terms of Vaastu Shastra
If the defects are in terms of Fiery Level [South-east] or in Airy Level [Northwest] then it might adversely affect the married life

Defects in South-east and North-west can create disputes in between couples and may leads to separation.

Street focus [Road hitting, Vidhi shula] in East of South-east can also leads to Divorce

Street focus / Road hitting at North of north-west

South-east facing houses can also leads to Divorce

North of north-west Main entrance can creates disagreements between husband and wife

When the North of North-West direction is defected, either of one or both moves apart from each other and wanders away in search of indulgence.  And this could be the reason for beginning towards divorce

The Water source like Bore-well, Sump in South-east and Entrance in North-west is a strong reason for divorce. [This also creates loneliness]

Cut in the North-west and / or North-east is also one of the reasons for Separation

Houses / flats with irregular in shapes can leads to divorce. (Not in rectangular or square in shape)

A bedroom in the South or South-West provides stability in a marital life. A couple lives-in this bedroom will have long-term physical attraction towards each other. The habitats will forever remains in control in all spheres of life.

Having bedroom in the West direction is also good for satisfied married love life as like the South / south-west bedroom.