South East Vaastu Dosh (Defects) and Remedies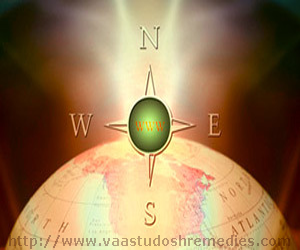 South East direction in any Vaastu is mainly associated with the Earning power, female health and physical energy. Vaastu Defect (dosh) in southeast direction affect the physical power of individual and leads to failed and unhappy life style.We will see how south east vaastu defects can effect us in out day to day life, and what are the easiest remedies of it.

South east is the ideal place to construct the Kitchen according to Vaastu Shastra.  We discuss some common Southeast Vaastu dosh (defects) and Remedies herein. Using these remedies one can remove or reduce the ill effects of that particular defect in that directions and enjoy the happy life.

Southeast Defects:
South East cut or  Extension

Water or Septic Tank in the South East


Cut or Extension in the South

Slope in south east direction

South East Entry Towards East
Problems:
Marriage related problems, difficulties in finding a suitable partner

Misunderstanding between husband and wife ( No marital relation)

Anger in the house and Female health problems

Extra Marital Affairs / Suicidal trend

Difficulty in job, Heart diseases, Financial Losses

Legal problems and Police inquiries

Fear from Fire.

Cut in South East give tremendous financial problems to the occupant
Southeast Vaastu dosh (Defects) Remedies:
Install a Siddha Shukra Yantra to reduce the negative energy

Install Vaastu kalash to improves good energy

Using Dark color ( Red or Brown, Fire related) in this direction will give better results

Put Copper OM Swastik and Trishul Both Sides of the Main door

Use light Red color paint and Curtains in entrance area