North-East Kitchen: Problems, Effects and Remedies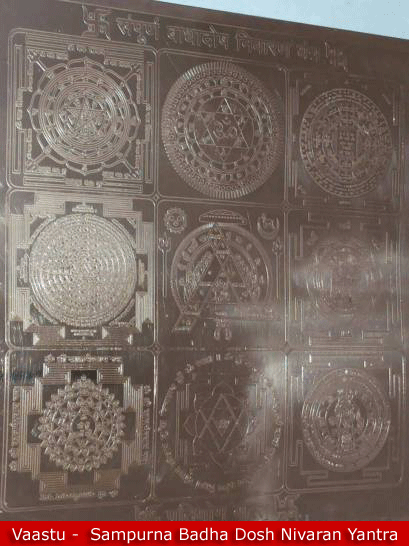 North East direction Kitchen:
Kitchen is the symbol of prosperity, the ideal place of kitchen is South-east [Fire Zone]. North-east is the direction of God, the place of Prayer. Kitchen in this direction will leads to increase in over burden and obstructions in life.
Following are some of the problems if the Kitchen is placed in North-east.
Financial Problems:
The money you earn will goes or will spent on unwanted expenses or money goes waste materials.
Cluttered House:
The house can not be clean and clutter free in case having Kitchen in North-east. The house will always looks like a mess. This adversely affects on financial well-being of the residents.
Study:
Students will not concentrate on studies. Even putting so much efforts, their results remain at second-rate.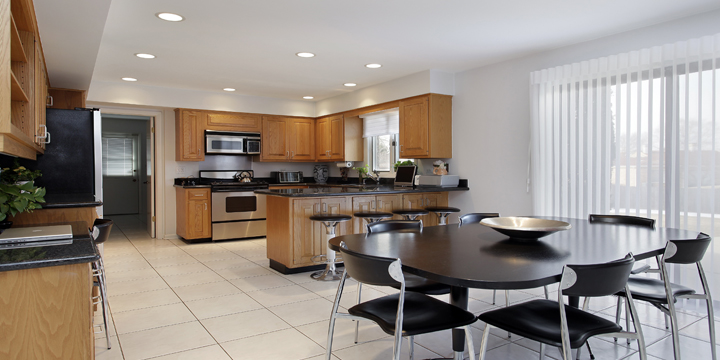 Health:
The earning member or aged persons in such houses will always have to suffer with health problems. Which leads to unwanted expenses on hospital bills.
A kitchen in North-East creates mental tension to the residents and they have to suffer with great losses. This is a common Vaastu defect.
Marriage:
Arranging a marriage can becomes difficult and marriages can broken down without any reason.
Sadness for Women:
The women in such houses are always worried and have a lack of Happiness.
North-East Kitchen: Vaastu Dosh Remedies
Keep the gas stove in the South-East corner of this [NE] kitchen.

Keep the North-East direction of the kitchen empty, clean and clutter free.

The window if having in North-east corner, always keep it open. Provide an exhaust fan here

Place "Agni Yantra" on South-east corner and worship God Shiva regularly.

Place "Sampurna Badha Dosh Nivaran Yantra" in the Puja place.

Extend the North-east corner of the kitchen either in East or North. Make Pooja / prayer place or washing area in this extended portion.

Place the image of Goddess Annapurna in the North-East direction.

Paint a Kitchen walls with Light blue or Lemon yellow color shades.

Make a Mini kitchen in the South-East corner (the actual place of Fire [kitchen]), by just placing a table or wooden stool in the South-East corner of that room and Boil milk or cook something daily. This will strengthen the South-east and reduce the negativity of North-east kitchen       
Vaastu Important Tips for Kitchen:
Never construct the kitchen directly under or above Puja / Prayer room and the Toilets.

Avoid having Kitchen straight under or above the bedroom.

Cooking Gas should not be visible from the kitchen's entrance door or main entrance door