Excellent Vastu Tips to Fill Your House with Positive Energy
Vastu Shastra, the ancient Hindu architecture system that used in Indian civilians is a unique one.
It is used in every angle of House construction, like design, measurements, layouts, alignment, ground preparation, space arrangement, space geometry etc…
"Shastra" means a subject and this subject shows the exact way of integrating nature with architecture.
You might noticed that the waves of happiness you feel when you enter some places, this is because the energy of that particular place has an effect on your soul and mind. Your feeling while entering that place is the consequences or the effect of the energy.
Here are some of the Vastu tips using which you can fill your house with positive energy.
Courteous welcome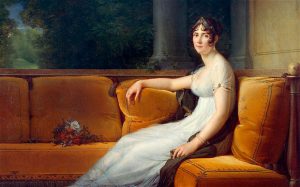 While planning layout of your house or if you want to decorate it in a new way, prepare the entrance in an attractive way, as it might welcoming the guests warmly.
Remove obstacle if any from the doorway. Allow the energy flow along with happiness and wealth. There should not be any other window or door in the opposite of the main entrance, which might allow the positive energy to escape.
The Color Magic
Every color has its own significance. Adorning a particular color will reveal your flavor and transmit a specific message to the visitors. The lighter shades will fill the rooms with brightness and positive energy. Adding some rainbow colors in decorative item can bring all the essence together. Choose colors under the guidance of Vastu expert and fill-up your life with positive energy; Contact us for any help.
Way to Enter Sunlight in the House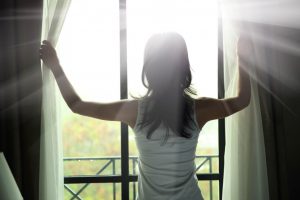 Sun a vital energy source for livings to sustain. It also contains huge healing power. While designing a house plan, you need to align your house in a proper way, so that the maximum Sunlight will enter in the House.  This Sunlight will keep every person healthy and happy in such houses. It is proved that Sunlight is necessary to treat mental illness like Anxiety and Depression.
De-cluttered space
This is one of the most important parts of the interior design that must follow. While making an interior design, take care to keep the Space (Brahmsthan) clutter-free. Organize the interior space to attract free flow of the positive energy. It will bring stillness and mental peace.
Remove all the stuff which could remind you of an unhappy past, also remove all the burned and broken items from your house.
A place for the Almighty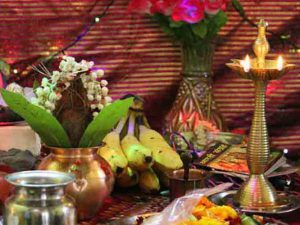 Whenever we enter a temple, we definitely feel positivity within us. We can feel this virtue by having a worship place in the Northeast zone of the house.
Almighty can be applied in the house, since whatever man desires to become, whatever he wants, and he will necessarily become that.
This is the beauty of Vaastu-Shastra.
Follow these simple tips and enjoy the flow of positive energy in your life.