Best Vaastu Tips for Students to Seize Exam Stress
Vaastu Shastra principles can be used to enhance the educational concentration in students. Vaastu principles can enable their children to score well position and concentrate in their studies.
First and the most important thing is the house itself should be Vastu compliant.
Following are some of the Vaastu tips for the betterment of the students to deal with Exam stress.
For every student, exam time is a tough time. During exam period, a student continues under too much stress. They have to revise massive syllabus in very shorter time. Apart from this, if student doesn't perform well in one subject their anxiety increases.
Certainly the parents have to support their Children and not to increase their stress. Hence, keeping calm during exam period is essential.
In such situations, Vastu Shastra helps a lot. Using these simple suggestions students can handle stress.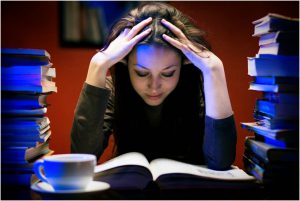 Students while studying should face East, but those interested in higher studies should face North.
Clean Northeast                                                                                                                                                                                                                                           
Keep the Northeast part of house vary clean. Any clutter in that area can attract negative energy and affects on Concentration.
Ensure that your child is not sitting under the beam while studying. If there is beam then make a false ceiling.
Keep more open space in front of the child to encourage fresh ideas and move toward. The student should not have a door behind him while studying.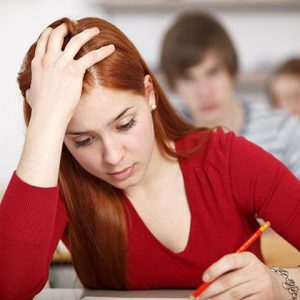 Mirrors
Avoid placing

mirrors

in the bedroom. In fact, mirrors in Bedroom will affect on Good night sleep.
Also avoid placing mirrors in

South

and West walls of study room.
Sleep
According to Vastu principles, Students are advised not to sleep with their head towards West or North direction in the

Bedroom

, otherwise their Good night sleep will disturbs. 
Study table
Never dump the books and papers on study table. Keep the study table neat and clean that will increases concentration on study. 
Custom usages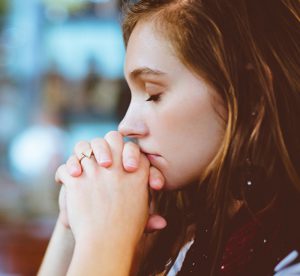 Don't allow others to use student's study table and bed during exams, because every person has different aura which may otherwise affect the aura energy of student as well.
Colors
In the study region and sleeping room of the student, use colors like light shades of green and yellow or light blue can also be used. Use these colors in pillow covers, curtains, bed sheets and clothing also.