Vastu Tips for Marriage Hall
Due to various reasons the trend of celebrating marriage in wedding halls is increasing day-to-day, although it requires much more money still people are interesting in spending on one time marriage lavishly.
There are so many marriage halls we can find nearby us.
Sometimes we observe that due to one or other reason few of these Function halls do not make money well.
To prosper these marriage halls, build them using Vastu principles for better and progressive future.
Following are the Vaastu Tips or principles to construct the marriage hall: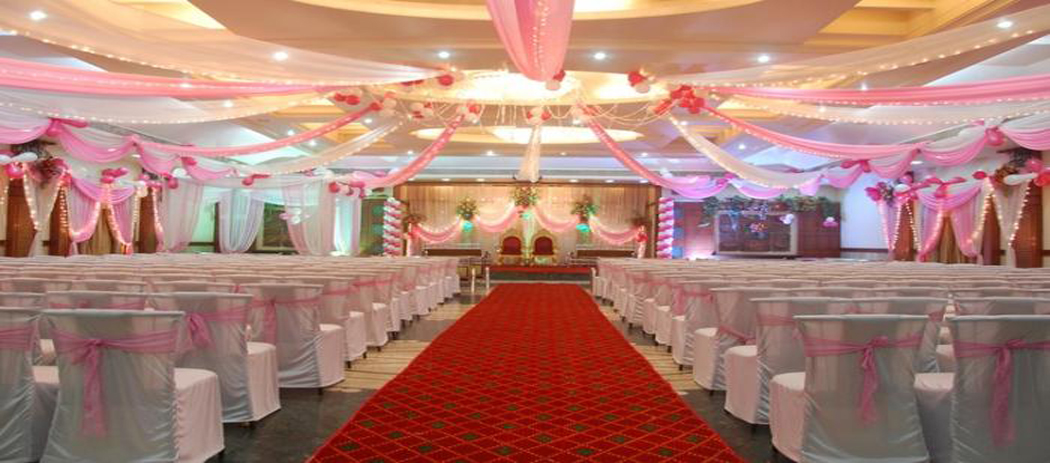 Build the stage in the West of marriage hall so that Couple should face East while performing all activities
Main entrance of the Marriage hall is idyllic in East or North direction.
Always construct a Marriage hall on regular plot either Square or Rectangular Plot
Avoid round or oval shaped Banquet hall just for the sake of decoration.
Electrical equipment including dance floor, music system, and transformer should be located in Southeast.
Kitchen must be invariably Southeast only.
Food arrangement should be towards Northwest or North.
Sitting arrangement for guests must be in Eastern area.
Toilets in marriage hall must be in Northwest or West.
Room for owner should preferably constructed in Southwest.
Stairs in the hall could be place in South, West or Southwest as per Vaastu.
Northeast is ideal for cool drinks ice-cream, mouth fresheners (Pan etc.), water and fruit salad.
Keep open space or Lawn in the center of the marriage [Brahmsthan] hall for free movements of the guests as well as chair-table sets.